Have Any Questions !
Don't Hesitate To Contact Us ANy Time.
All About Prime Build
Our Story
.
Prime build is a modern, dynamic, and independent property and construction company. Our core services are construction, property development, housing estate planning, and project management to the private and public sectors, with service delivery always driven by 'hands-on' directors.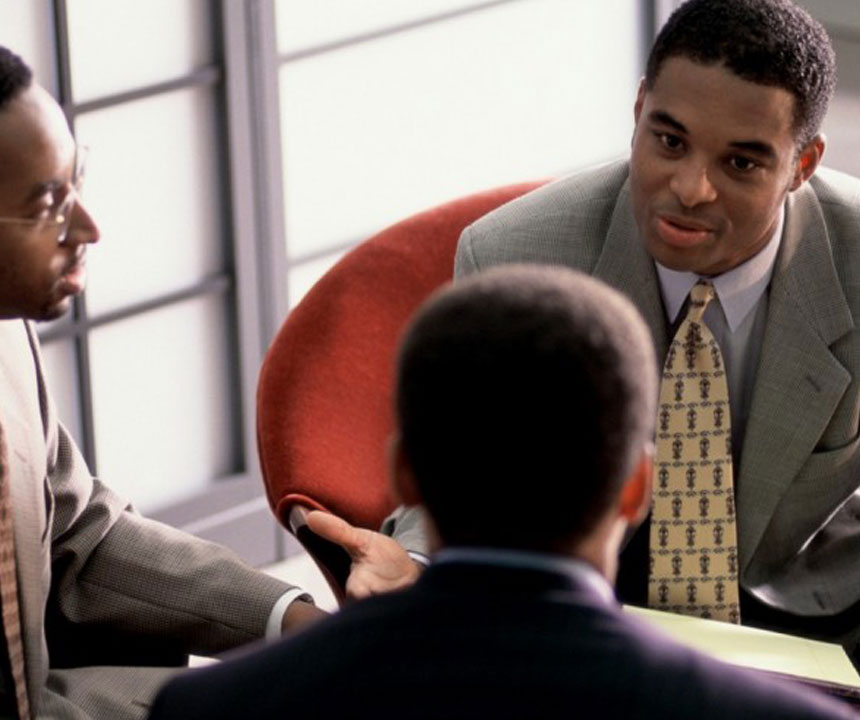 To be the most successful company offering the best values and services to our clients within
Offering the best valued products and services to our clients from a controlled cost base and
PROJECT HISTORY
United Kingdom
International rail link, Ebbsfleet
Windmills housing estate – Staines, London
Housing regeneration scheme, Edinburgh
Crammond waterfront housing estate, Edinburgh
Ministry of Defence, British Army officer quarters scheme, Normandy barracks ,Aldershot
McLaren training centre, Woking
The Global Academy University Technical College – The Old Vinyl Factory site in Hayes
NHS Accident and Emergency extension
South Africa
Various past projects in the Republic of South Africa.
Various past projects in Nigeria